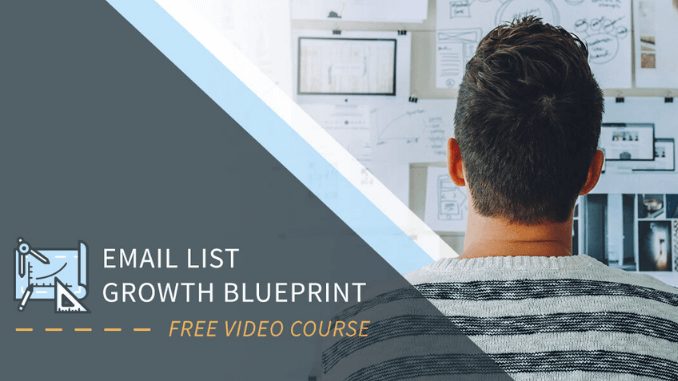 Are you running an online business on a shoestring? If so, you may have been tempted to try one of the free autoresponder services to build your mailing list.
However an autoresponder is one of your two most important online business tools. (The other is your blog.) 
So, before choosing  one of the free autoresponder services, take a moment to consider the hidden costs of "free" and the benefits of choosing a premium autoresponder service.
Yet Another Expense, Or Worthwhile Investment?
If you believe list building is just another internet marketing option, picking a free autoresponder service will seem like a no-brainer. However, free autoresponder services always come with strings attached. Most are merely limited trial versions of paid services. These are designed to give you a free 'preview' of the service with the aim of convincing you to upgrade.
What About Listwire?
As far as I am aware, Listwire.com is the only one of the 'free' autoresponser services that actually gives you a fully functioning autoresponder.
But, it comes with a massive hidden cost…
Listwire is owned and run by Gary Ambrose, an experienced internet marketing guru. He basically uses his free Listwire autoresponder service to build his own gigantic list. 
Here's the deal. Whoever uses Listwire automatically subscribes to Gary's list and must get used to receiving his many promotional messages.
In addition, he sends an ad to your Listwire subscribers along with the first message you send them. Now that's a heavy price to pay for free autoresponder services. It means you're effectively giving Gary your first point of contact with your leads in return for his free autoresponder… 
Disadvantages of Going Free
Forced Ads
If you're tight on cash, then you should be ready to tolerate lots of forced ads. Forced ads have an annoying way of getting in the way of your message. They don't necessarily flow with your main message. In some cases, they can go on a tangent, making your messages look rather spammy.
Risk Of Downtime Without Notice
Most free services have lower guaranteed uptime than premium alternatives. Not paying for a service usually means compromised service quality.
Little or No Support
When you experience challenges (and you will!), don't count on getting quick assistance unless you're a paid customer. The worst thing is that terms and conditions of use may change anytime without notice. That means you literally agree to build your list at the whims of the free service provider. 
Benefits of Going Premium
Better Control
With zero forced ads, no usage limits and full support, paid autoresponder services allow retention of list building control. In particular, you can keep the theme of all messages focused; without unnecessary ads diluting their impact.
Extra Income Earning Potential
One very prominent feature is access to the affiliate program, which can contribute to your bottom line. Free members normally don't get referral commissions. At best, they may get much lower commission rates.
Built-in Extras
Premium autoresponder services are usually far more than just an autoresponder system. They are fully fledged list building systems, complete with multiple built-in extras.
These may include landing page templates (squeeze pages/ splash pages), URL shortener and link tracker, to name a few. The best part is that these extras are tested for conversion and are frequently updated. No free service can offer such a package deal.
Invest In A Premium Autoresponder Service
Rather than expose your entire business to the uncertainty of a free service, choose a top-qualify professional autoresponder such as SendSteed which is the one I use and was built by Kenneth Koh of LeadsLeap fame.
David Hurley
Top5Programs.com
#InspiredFocus