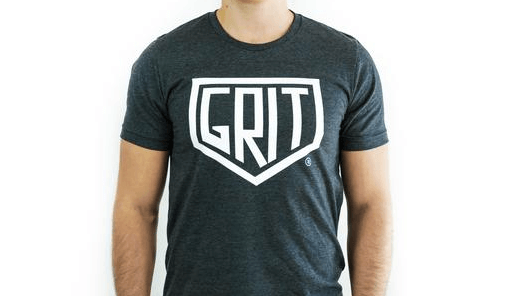 Tom Bilyeu has never met me and almost certainly never heard of me – yet…
Even so, he's one of my online mentors. I often listen to his stuff while cooking dinner or working out.
His monologues, or inspired rants based on quotations by famously successful people are good for workouts.
And his Ask Me Anything sessions where he answers questions live as they come in from various social media channels makes for good listening while cooking dinner. 🙂
Here's one of Tom's latest videos on "how to make habits stick." I'm sharing this one with my blog readers because setting good habits is one of the essentials for online business success.
Tom Bilyeu On The Secret To Making Habits Stick
There's a lot of useful nuggets of wisdom buried in the video. Here are some of my takeaways:
My Takeways From The Video…
How you can follow through with habits even though you feel like giving them up [00:37]
How to escape a negative mental loop [4:26]
How Tom prioritizes his daily tasks [11:36]
How you can stick to "boring" habits [19:41]
Does the process of cultivating passion begin as an intrinsic or extrinsic journey? [24:02]
What to do if you feel someone is holding you back [28:05]
How you can translate your good habits to other areas of your life [30:17]
Tom's most powerful takeaway's from Ray Dalio's book Principles [32:51]
Tom explains his "Thinkitating" process in depth [34:21]
Can the Reticular Activating System (RAS) help build better habits? [37:18]
How to move from knowledge to practice [38:57]
How to focus on yourself when your friends are more successful than you [41:45]
Subscribe to Tom Bilyeu's YouTube Channel: http://bit.ly/2HP4F3h
Get Tom's "GRIT" Shirt here: http://bit.ly/2oaRqQZ
Tom Bilyeu AMA's are Live on Facebook and YouTube every Friday at 10 am PST.
You can submit your questions in advance to connect@impacttheory.com, with the subject line "AMA Question".
David Hurley
Top5Programs.com
#InspiredFocus
P. S. Tom Bilyeu is not my only online mentor. As I build my online business I draw a lot of inspiration and know-how from the live weekly training videos on Wealthy Affiliate – the leading online business training platform for affiliate marketers.