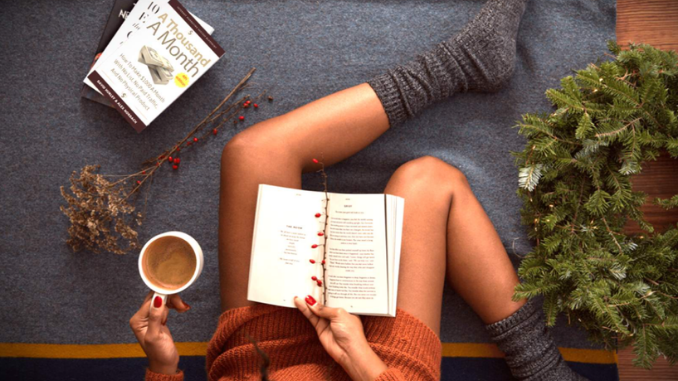 The 4th edition of my co-authored book, "A Thousand A Month" is READY, but the release date has been postponed until March 16th when my Kindle KDP Select contract will have lapsed on the 3rd edition…
Here's a mock up of the cover. I've stepped back from the gaudiness of the 3rd edition to something more businesslike!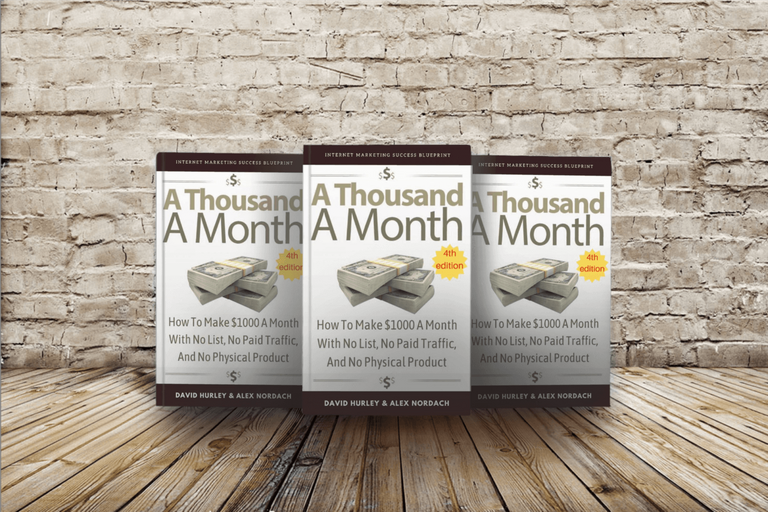 Why I'm Dropping KDP Select
I can't say that opting for KDP Select was a success, but then I did not do much to promote the book on Kindle.
Have you tried publishing a book on Kindle using KDP Select? If so, how was it for you? Let me know in the comments, below.
For the 4th edition, by dropping KDP Select I will be able to publish the ebook version in pdf format and give readers the option of downloading the book directly from one of my websites.
There will also be Kindle and paperback editions available Amazon.
New Developments in the Crypto-Sphere Included in the 4th Edition
March 16th is a long way off, when you consider how quickly things change in the crypto-sphere.
I have already incorporated several exciting new crypto developments as recommendations into the book.
For example two new crypto-based social-media platforms have burst onto the scene – Torum.com and Noise.Cash. They have become important parts of my social media presence, but I had never heard of them until about four weeks ago!
So I expect that as the release date for the 4th edition draws near, I will be frantically revising some sections of the book to incorporate the latest amazing crypto-related developments that I've taken on board and that will help entrepreneurs build their online businesses..
We live in exciting times and I hope my book, A Thousand A Month will help people who want to start an online business to start moving in the right direction…
Cheers for now,
David Hurley
#InspiredFocus
P. S. Join me on Noise.Cash and get paid in BitcoinCash when you post and when you tip!

Join me on Torum.com and earn XTP tokens when you engage!