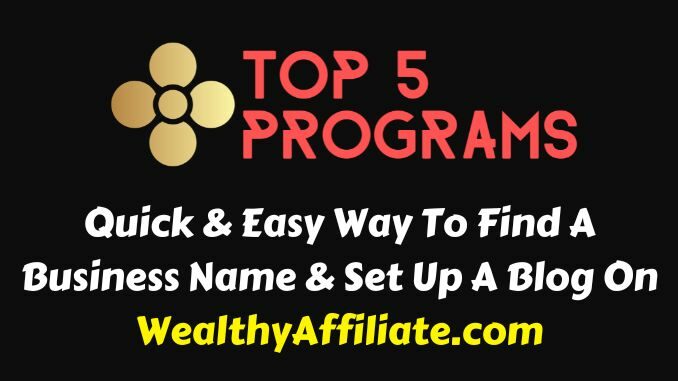 I have just finished setting up a follow-up training course to my Leadsleap Training Videos course. Day one of my new course shows you how to set up your autoresponder and blog. I host my WordPress blogs on SiteRubix, the hosting service that is part of WealthyAffiliate.com.
So, once you have gone through the Leadsleap training course and understand how to set up an autoresponder and promote your business on the Leadsleap platform, it's time to take the next big step.
It's time to set up your first blog and an autoresponder mailing list.
In the training course I show you how to create a unique free offer as well as a product or service of your own to sell to your subscribers.
If you take my 14 Day List Building Challenge and follow all the steps, two weeks from now you will have:
Your own autoresponder loaded with several email follow-up letters
A unique free offer to give away to new subscribers
A unique product of your own to sell to your mailing list
A business blog to pull in list subscribers and convert them to buyers.
Day 1: Get A Business Name And Set Up Your Blog
Two of the tasks in Day 1 of my 14 Day List Building Challenge are:
(1) Decide on a name for your business.
(2) Set up a blog.
It makes sense to use your business name in your blog URL (whether it is a paid URL, or the sub-domain of a free blog service such as SiteRubix.com – the hosting service run by WealthyAffiliate that I use for my WordPress sites).
In this video I show you how quickly and easily you can get a free blog set up. (It takes less than a minute)!
Are you ready to get serious about building an online business?
If so, take my FREE 14 Day List Building Challenge: https://llpgpro.com/14-Day-Challenge/
All the best,
David Hurley
#InspiredFocus