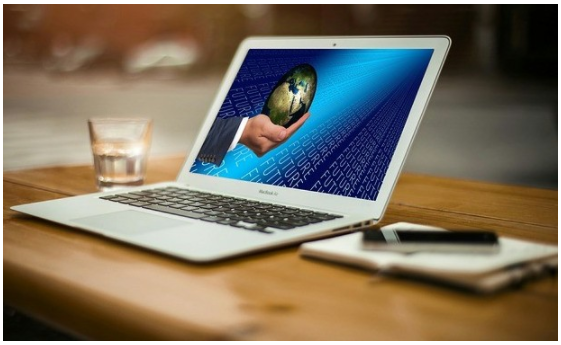 To start making money online quickly, getting a done for you online business can be a great option.
Building one from scratch can be a tall order, especially for complete beginners. It can even be daunting for experienced marketers wanting to build an portfolio of niche sites.
The biggest concern is that your business must be able to stand and compete against the best in the market. Customers' expectations must be met, in spite of the level of your experience. And first impressions will matter in determining success or failure.
Clearly, if you want to hit the ground running, relying only on your novice skills won't cut it!
Why A Done For You Online Business Rocks
Sure, learning to build your own online business is the ultimate prize. But while you're learning the ropes, getting a done for you website can kill lots of waiting time. Heck, it can also cover some of your learning costs if you're smart about it.
However, there are three reasons why you should consider getting a ready-made online business.
1. Leverage Someone Else's Skills
The concept of outsourcing is applied even in large corporations. It's a smart way of taking advantage of other people's skills. Your lack of skill in one part of your business shouldn't pull down the curtain on your dream, should it?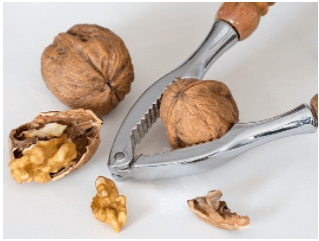 One skill which many online business owners don't have is website design skills. For many, creating a website and putting together all the components is a hard nut to crack.
If you're like that, and learning the skill isn't in your plans, outsourcing is definitely your thing.
At the end of the day, leveraging other people's skills allows you to focus on what you know best.
2. Quick To Market
When you really have no time to build from scratch, getting it done for you makes sense. Why wait till you get your ducks in a row?
One of the things you'll learn about building an online business is the importance of taking action TODAY. One of the most common and most destructive habits is procrastination. Why wait weeks or months when the same thing you're waiting for is ready and available now?
If you struggle with procrastination, this Jocko Willink pep-talk will be helpful:
So, get it done for you today, then quickly move on to the things you can do, such as promoting your business, creating content for your blog and so on.
A ready-made website can immediately put you in front of your customers. You can start engaging with them, putting them on your list and generating sales "here and NOW," as Jocko says.
If you don't have the time and skills to design your own website, getting a done for you website is a cool way to start a business online.
3. Cheaper Than Starting From Scratch
Consider your time and the cost of acquiring web skills. Buying a ready-made site works out much cheaper.
Starting from scratch will include lots of trial and error.
For complete beginners, it may also include the cost of losing money to bad services and online scams. Essentially, you open yourself up to many risks of failure if you don't know what you're doing.
Granted, a done for you business carries no guarantees of business success. That depends on what YOU do with your done for you business.
But it sure takes away a bunch of risks. Instead of starting from zero, you tweak and build what already works.
What You Should Get In The Deal
When you buy a done for you website, you will want to check a few important things.
Unique, professionally written content. This is a must-have, deal-breaker. If the content is not unique, or it's poorly written; it's simply not worth it.
Built-on technology you can easily manage. WordPress is great and highly recommended. It is easy to manage, and allows you to post content even from your iPad or smartphone.
Avoid website built on custom code. You don't want to be tied to ridiculous maintenance contracts with the developer unless it's worth it.
Get any domain and hosting account credentials properly handed over. Once you buy the website, you want to be in full control of all the web assets associated with it.
Ensure all affiliate links are yours. Even if you own the web assets, if the affiliate links aren't yours you'd just be working for someone else.
Buying a done for you online business can be a smart way of starting or boosting an online portfolio.
Though it doesn't replace the need to work for your success, it certainly gives you a head start.

David Hurley
Top5Programs.com
#InspiredFocus
P. S. Get your own done for you online business website up and running in the next 48 hours or less! You will have full control over your website. Click Here For More Info!