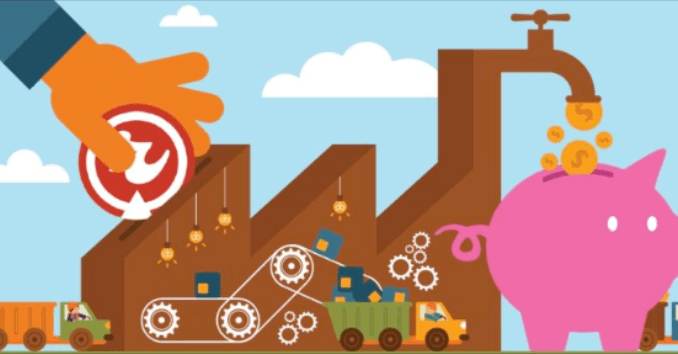 On 1st of January 2019 Gery Carson, President and Founder of the SFI affiliate program announced some new developments that are scheduled to be released during the course of the year.
In this video I walk you through some of the highlights of what SFI affiliates can expect to see.
Not in SFI? Join my SFI team FREE today!
I also discuss the change of ownership that has just happened over at Leased Ad Space and whether or not LAS will remain as one of our Top 5 Programs.
[Update: I dropped Leased Ad Space from my Top 5 Programs in 2019, but I still use the site to promote my business.]
Check out the video for the news update:
Redeem Your Rewardicals For Ca$h!
There are some exciting new developments coming to SFI this year. And the first one is already here!
It's an improvement on – or an addition to – the Rewardical reward tokens program.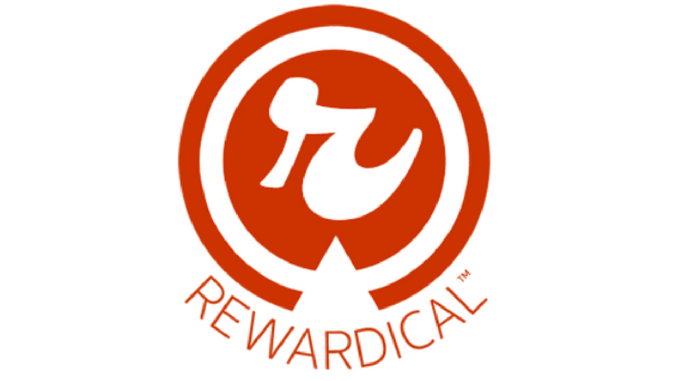 You can earn Rewardical tokens for performing actions within the Zing Network (i.e. SFI and it's related sites).
When you bid on Astro Auctions or Pricebender Auctions or play Eager Zebra games you can win Rewardical tokens.
You can also earn Rewardical tokens when you order goods and services from E-Commerce Associates – that is, private sellers who are associated with Tripleclicks which is another part of the Zing Network.
What can you do with Rewardical tokens?
You can redeem them for T-Credits (the internal currency of Zing Network properties), Tripleclicks Gift Certificates, Bitcoin, silver bars, charitable donations, but until now you have not been able to redeem them for cash.
But now you can!
First, you need to be an SFI affiliate – join here (free) if you are not yet a member of SFI . Once you are an affiliate you can redeem Rewardicals for a cash payout. The cash will be added to your SFI commissions and paid out the following month (typically on the 10th of the month).
Your commission payments can be delivered to your Paypal account, Payoneer account, or mailed to you as a check.
Check the video to see exactly how you redeem Rewardical tokens for cash or any of the other options.
Starter Incentives
When people join SFI it can seem overwhelming because there is a lot of information. Too often, new affiliates simply do nothing.
So, later this month, a new "Starter Incentives" tool will be introduced. The tool will allow sponsors to invite their Personally Sponsored Affiliates (PSAs) to chat with or email their sponsor and receive some Rewardical tokens (the number can be set by the sponsor) as a reward for doing so.
Later on, new Starter Incentives options will be added.
Zing Network Ads
In a few weeks time a new advertising program called Zing Network Ads will be launched. It will enable E-Commerce Associates (private sellers who work with Tripleclicks or the Rewardical program) to post ads across the Zing Network, which consists of over eight million members.
The eventual aim is to open up Zing Network Ads to all sellers, not just E-Commerce Associates.
A New Digital Product With Residual Income
We don't know what the product is as SFI has not released any details about it yet. However, they are promising that it will have these features:
Monthly subscription – creating a new stream of residual income for affiliates
Fully digital and available to all with no shipping costs
Exclusive, available only from SFI
Excellent value but inexpensive
High CV and VP
10 New Games Coming Soon!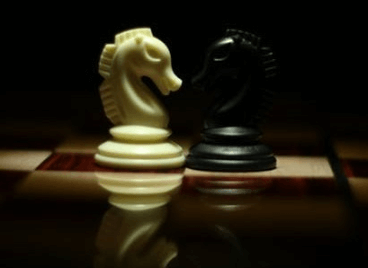 Yes! We are promised ten more games during the course of the year. Some of them will be based on "world famous games," so I'm hoping that one of them will be some kind of chess challenge.
So it looks like it's going to be another exciting and profitable year as an SFI affiliate!
Click the banner to join my SFI team and position yourself NOW for the benefits to come in 2019:

Change of Ownership at LeasedAdSpace
[Update: I dropped Leased Ad Space from my Top 5 Programs in 2019, but I still use the site to promote my business because Frank Bauer has worked hard to make it a top-quality advertising site.]
Leased Ad Space is currently one of my top 5 programs. However, LAS members received a couple of emails at the beginning of the year informing them that Richard Weberg and Dan Robb have sold the program to long-term Internet entrepreneur, Frank Bauer.
Frank has been programming for 35 years. He has been a full-time Internet Marketer since 2001, and the director of Add2it since 2008. He's also the co-founder of InfinityTrafficBoost, InfinityMailerBoost, ViralURL, ViralHosts, ViralinBox, ViralPLR, TrafficZipper, among other sites.
His main sites have over 191,747 active accounts.
So what does that mean for EliteDownlineBuilder.com members?
Well, if Leased Ad Space stays as it is, or undergoes some benign changes under Frank, then there will be no reason to replace it with another program.
However, if the affiliate program is changed to any kind of "pass up" system, then I will remove it from my own Top 5 listings and also from the downline builder inside EliteDownlineBuilder.com and replace it with something else.
I hope that doesn't happen though.
Okay, that's all from me for now.
David Hurley
#InspiredFocus