I believe in the power of competitions and prizes or rewards to build a highly motivated SFI team of action-takers who are committed to success.
Members of my SFI team qualify for TWO different rewards during the course of each month:
1
. 50% Of My Referrals Go To My Designated Diamonds
SFI launched their Opti-Build program in April 2017. It's a way for Team Leaders to reward their most active downline members (known as "Designated Diamonds") by automatically passing down a percentage of their new referrals.
As I have several Designated Diamonds below me, I have opted for 50% Opti-Build. That means that every person I refer into SFI goes into the downline of one of the Designated Diamond affiliates in my team.
I invest in my team by ordering a number of "PSAs-To-Go" (new SFI affiliates) from the Tripleclicks online store every month. About half of those new referrals will be allocated to the downlines of Designated Diamond members of my team through the Opti-Build program.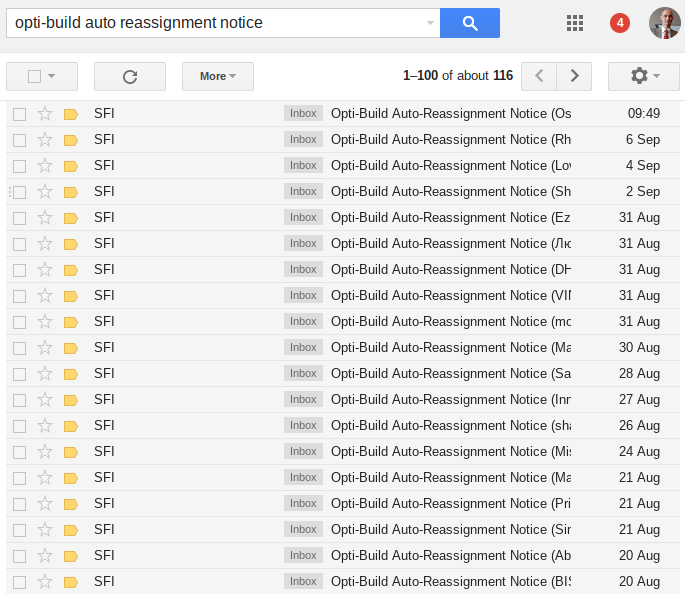 Find out more about how Opti-Build works in this video:
2. My Weekly $25 Gift Certificate Prize Draw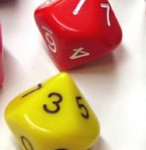 I run a weekly $25 prize draw for qualifying members of my SFI team. Prizes will be paid out as Gift Certificates that you can spend on Tripleclicks.com.
Click Here for more about my Weekly Prize Draw!
Join My SFI Team…
Not yet in my SFI team? JOIN SFI FREE HERE! and get ready to get rewarded for your efforts!
David Hurley
Top5Programs.com
SFI Team Leader
#InspiredFocus