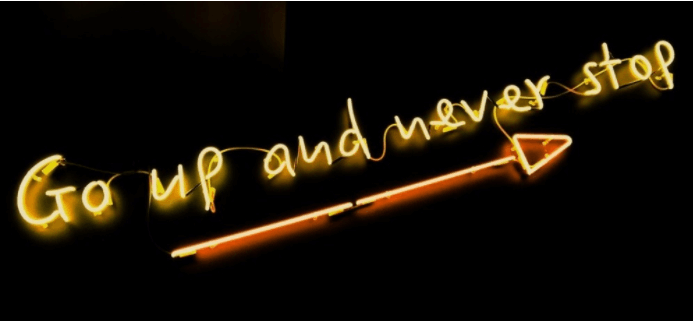 Thirty-eight people qualified for this week's $25 Tripleclicks Gift Certificate Prize Draw. I used a 4-sided die and a 10-sided die on the Roll Me! app to find the winner.
Congratulations To Benahmed Kaddour!
The winner was once again Benahmed Kaddour.
Benahmed Kaddour is one of the most consistently active members of my SFI team. He has won several of the weekly prize draws.
In addition, he often wins prizes in my monthly VP Competition for the top five most active affiliates. He came third in April's VP Competition and won a $7 Gift Certificate.
In short, Benahmed Kaddour is an excellent example of the power of persistence. I don't doubt that he will win more Tripleclicks Gift Certificate prizes from me as the weeks and months go by.
Join my SFI team today and you too can win prizes from me while building your online business. 🙂
David Hurley
SFI Team Leader
Top5Programs.com
#InspiredFocus