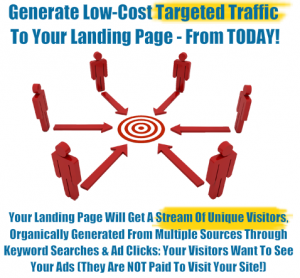 Do you struggle to get well-targeted visitors to your web pages in sufficient quantities to achieve results?
Finally, the struggle is over!
Top5Programs.com can send highly targeted traffic to your landing pages for very competitive prices.
Why spend hours of your precious time clicking ads for traffic credits? Most of those people are not interested in your offers anyway. They are just on your site to earn credits or cash.
The visitors that I send to your site receive NO INCENTIVE for clicking your link. They are responding to keyword searches and other ads relevant to your offer.
This is NOT "paid to click" traffic: The people who click your link are genuinely interested and want to see your offer!
You can choose up to 10 KEYWORDS for your campaign.
NOTE: Traffic will be delivered in a timely manner, but there is no fixed time frame, as traffic flow will depend on the popularity of the keyword terms you choose.
Earn Rewardicals Every Time You Order A Traffic Pack!
You will earn 275 Rewardical tokens in return for every $10 you spend on traffic packs on Top5Programs.com.
Then claim your Rewardical tokens by logging in to your Rewardical.com account and clicking the green "Make A Purchase Claim" button. Order ID = SFI-ASH!
Don't have a Rewardical account yet?
==> Click Here to open a FREE Rewardical account and claim an extra 25 Rewardical tokens with the promo code: 92aee7.
* * * * *
After you order one of the packages listed below, you will be taken to a page where you can enter your desired URL and keywords.
You can also access the same set-up page via this link:
 Enter your info and I will set up your traffic campaign for you.
* * * * *
Targeted Traffic Packages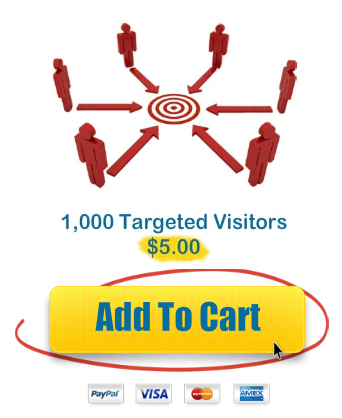 (Plus 137 Rewardicals with every pack!)
* * * * *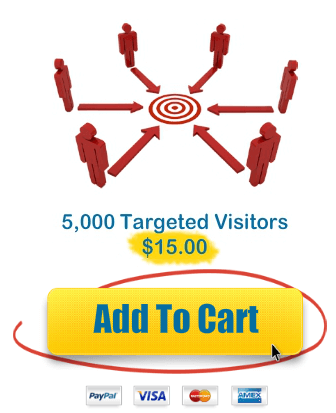 (Plus 412 Rewardicals with every pack!)
* * * * *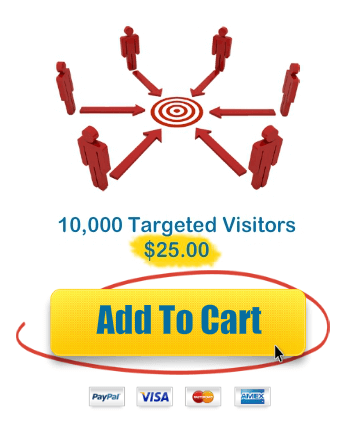 (Plus 687 Rewardicals with every pack!)
* * * * *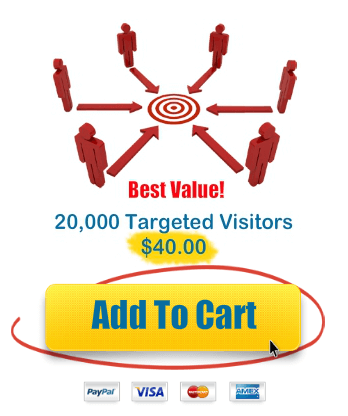 (Plus 1,100 Rewardicals with every pack!)
* * * * *
CAMPAIGN TRACKING
Each campaign is allocated its own tracking link. After you enter your campaign details on this page I will send you your tracking link so you can monitor the progress of the campaign.
Tracking stats include daily, weekly, monthly and total visitors; date of visit; time spent on your site; number and details of pages surfed; visitor IP address.
The traffic will be tagged with my blog URL, Top5Programs.com, so you will know they have come from this campaign.
There is ONE source tag per traffic package. If you purchase more than one traffic package, each can be given a different source tag so you can easily run split-tests on two or more landing pages.
* * * * *
Please note that there is NO GUARANTEE that the traffic delivered to your landing page will convert into sales and/or sign-ups. The results you get depend on the quality and relevance of the sales copy, design and offer on your landing page.
For BEST RESULTS I recommend that you use a simple landing page with a free-offer and an opt-in form so your visitors can join your mailing list for more info.
David Hurley
Top5Programs.com