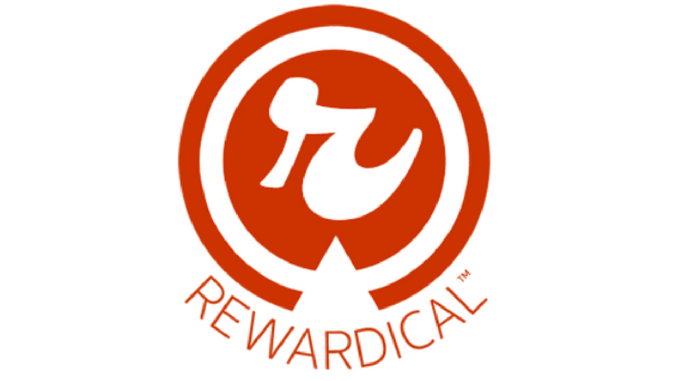 With all the exciting new developments at SFI, I've been working hard to update my SFI affiliate training newsletter.
I've also merged my team training and my SFI recruiting newsletters into a single SFI affiliate training series.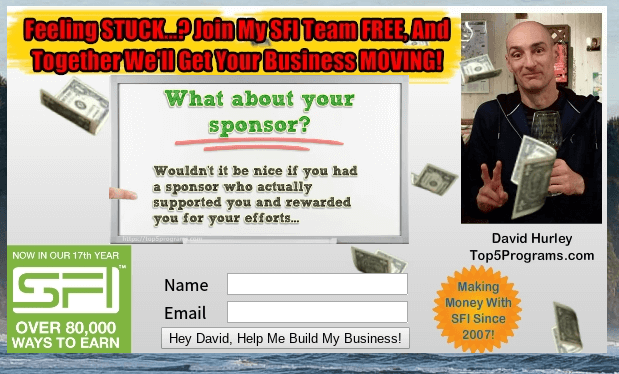 It doesn't matter whether you are in my SFI downline or not, if you want to work as an SFI affiliate then I'm happy to offer my experience. I've been with SFI since April 2007.
There have been a lot of positive developments in the program since 2007.
Working through them has given me a good insight into how SFI works. So I believe I can offer you some useful tips based on over ten years' experience with SFI.
==> Here's Where To Get My SFI Affiliate Training Newsletters FREE Today!
The Rewardical Revolution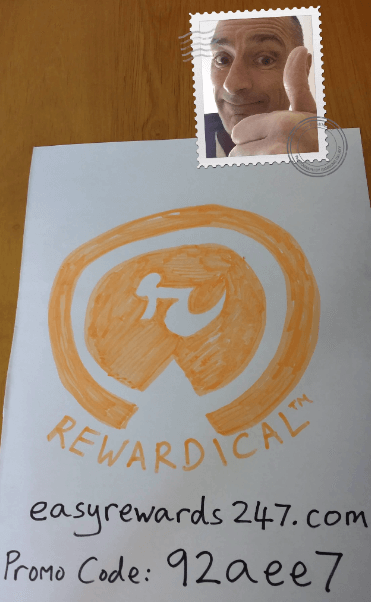 Right now I think the biggest change is the introduction of Rewardical digital rewards, and the transfer of the E-Commerce Associates program from Tripleclicks.com to Rewardical.com.
From now on, E-Commerce Associates must set up and host their own online stores. Rewardical.com links out to the ECA stores.
Rewardical members can get Rewardical digital reward tokens every time they purchase goods or services from those stores.
As an ECA myself, I also offer Rewardicals every time you purchase something here on Top5Programs.com.
Find out how to claim Rewardicals after each purchase.
(Note, if you have a bricks-and-mortar store, you can also offer Rewardicals through the Localvantia program.)
You Can Benefit From My Experience
I have updated my SFI affiliate training newsletter to reflect this change. I will be updating my SFI affiliate training e-book, SFI Affiliate Success Handbook later this month.
Working through them has given me a good insight into how SFI works. So I believe the new Rewardical program gives you a new opportunity to grow your online business and attract buyer-leads to your offers. It gives you an opportunity to grow your list with subscribers who are already your customers.
I explain all this in my SFI affiliate training newsletter, which you can opt into here to stay updated (it's free).
Reward Programs WORK!
SFI has introduced Rewardicals because reward programs flat out WORK!
That's also why I run a monthly competition and weekly prize draws for my SFI team. 
For me, it is a fixed monthly investment in my business which pays dividends in team building and commitment.
This Week's Gift Certificate Prize Draw For The Active Members Of My SFI Team
Last week, the $25 Gift Certificate Prize Draw rolled over as there was no winner. So this week the prize pot was for a $50 Gift Certificate.
The dice rolled 41 and 43 people had qualified. Five of them were Co-Sponsored Affiliates, who are placed at the bottom of the list in SFI's genealogy, so it was a CSA who won the prize.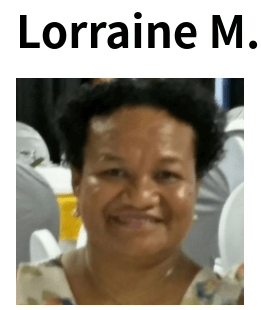 Congratulations, Lorraine Manoka for winning this week's $50 Prize Draw! 
I posted the video on YouTube a few hours ago and Lorraine had already seen it and discovered that she's the winner. She sent me a comment via the contact form, which I have appended to this blog post. 
That is the fastest prize CLAIM in the history of the weekly draws! LOL!
And that kind of engagement is exactly what the prize draws are intended to encourage.
If you are actively involved in my SFI team, good luck in next week's $25 Gift Certificate Prize Draw.
David Hurley
Top5Programs.com
#InspiredFocus
P. S. In this edition of "David's Diary" I invite you to join my free SFI Affiliate Training Newsletter and benefit from my experience with SFI.