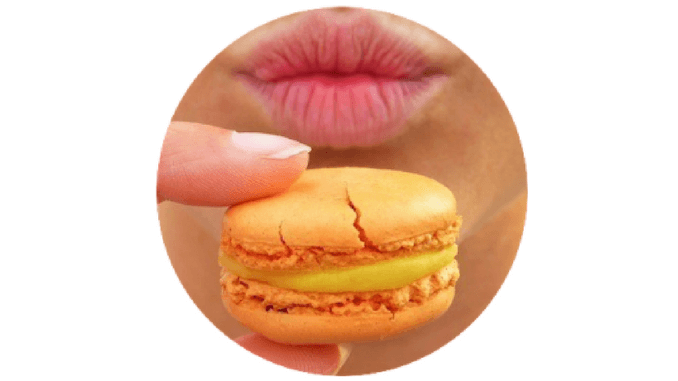 Many people who start an online business struggle to sell anything. If you are one of those people you probably want to know how to increase sales in your business.
Of course there are many reasons why you aren't getting many online sales, and many ways to fix that.
For example, if you run a business blog, make sure your blog content is purpose-driven.
Your purpose is to sell your stuff. So present your products or services as solutions to problems. Put a strong Call To Action (CTA) somewhere in every blog post you publish.
Another thing you can do is tap into the marketing power of online communities that offer rewards programs. 
My favourite example is SFI, the most popular free-to-join program on the Internet…
SFI Rewardicals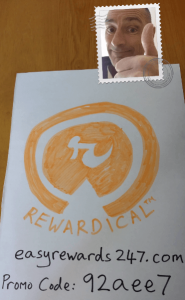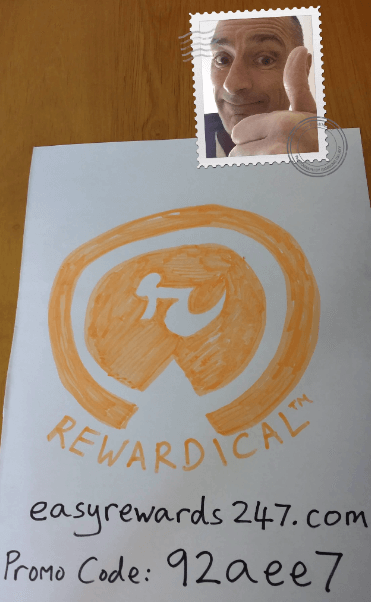 SFI recently launched a website called Rewardical.com where they give away digital reward tokens called Rewardicals.
Rewardicals can be exchanged for Bitcoin, Gift Cards, charitable donations. SFI affiliates can exchange them for business-boosting Versapoints or TCredits.
Soon, you will be able to exchange them for silver bullion bars.
If you run a business, you can use the Rewardical program to increase sales by offering them as rewards for every $10 spent by each of your cusomters.
This Week's Prize Draw Video
I talk about how to increase sales in your business with Rewardicals in the first half of this video, immediately before I run my weekly Tripleclicks Gift Certificate Prize Draw for the active members of my SFI downline.
Here's how to increase sales in your business with Rewardicals
Step 1: Go to https://easyrewards247.com/ to enroll in the Rewardical program (free). Enter the promo code 92aee7 to claim 25 FREE Rewardicals while you are doing that.

Step 2: Apply to join the Rewardicals E-Commerce Associates here: https://www.rewardical.com/ECA…
This is easy to do. If you are selling digital services, select the blue "Online Only" button. Then enter your sales website URL and fill in the rest of the short form.
Allow a few days (not more than a week) for your site to be approved. Rewardicals will link to your site and you will start attracting traffic as "Rewardical hunters" come searching for products to buy so they can earn Rewardicals.
Step 3: Log in to Rewardicals and set up your account to auto-pay Rewardicals to your customers. Or, if you prefer, you can issues Rewardicals manually on the Rewardicals site after each sale. But if you automate the process you will save yourself one extra job.
Either way, it's very easy to run. Offering Rewardicals will help you to attract more buyers to your site, get more sales and make more money. 🙂
So that's how to increase sales in your business with Rewardicals, which is part of the SFI program. Another part of the SFI program is their Tripleclicks site. If you are building an SFI downline, I'll show you how to increase activity in your downline by giving away Tripleclicks Gift Certificates.
This Week's $50 Tripleclicks Gift Certificate Prize Draw
Transcript begins 4 minutes 17 seconds into the video:
Okay, with all that said and done, let's get on with this week's $50 Tripleclicks Gift Certificate Prize Draw.
Now, the $50 will go to somebody in my downline who has stayed active with SFI.
Last month they will have earned at least 150 Versapoints.

So far this month, it being the second Sunday in February, they will have earned at least ten Versapoints.

They will have logged in at least once on or since 8th February.

And they'll have filled in their monthly goals in SFI.
Forty four people in my downline have achieved those goals. Another forty or fifty or sixty have come close but not achieved all those goals, so they drop out of today's Prize Draw, which is rather unfortunate.
Nevertheless, I do want to make sure it is people who are ACTIVELY ENGAGED with SFI who are winning my cash.
So, let's see if one of my active downline members is a winner today, or if this $50 pot will roll over to next week.
[Shakes dice…]
And The Winner Is…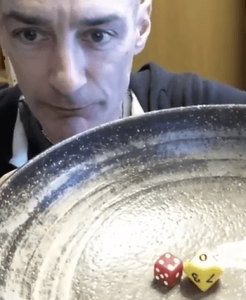 Well, yes, we do have a winner this week. It's number 40. "Four" on the red die shows the tens and the zero on the yellow die shows us that it's number forty. Number forty is the winner.
Let's come down here and see who we have. Ten, twenty, thirty, forty… Well it's been a long time (since) one of my CSAs has been the winner. And that is, Lisa Smith, who I think may have won before. [Yes, this is Lisa's THIRD win in the weekly prize draws!]
Lisa Smith, thank you for being an active member of my downline as one of my CSAs. CSAs as well as PSAs and direct downline members through all generations who qualify. I'm as happy to give away my cash to an active CSA as to anybody else.
Well done Lisa Smith for staying active and staying engaged. You have just won yourself a $50 Gift Certificate, provided that you take the last step, and that is to post a comment on my blog. As soon as I see it and approve it I will send you your $50 Tripleclicks Gift Certificate.
End of Transcript
So there we have it! How to increase sales in your business with Rewardicals and Tripleclicks, two parts of the amazing SFI business program. 
Join my SFI team newsletter for more SFI business tips from one of the most experienced affiliates in SFI today!

David Hurley
Top5Programs.com
#InspiredFocus