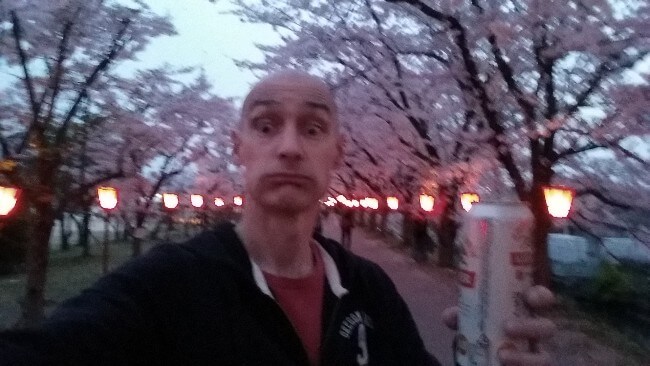 Happy Easter to those of you who are celebrating!
Here in Hiroshima Easter Sunday was a lovely sunny day and the cherry blossom was out in full bloom. So as soon as I'd finished making this week's prize draw video for my SFI team, I popped out and did a bit of cherry-blossom-viewing. In other words I drank lots of beer under the cherry trees in the parks and along the river banks of Hiroshima City. LOL!
In the video, I talk about three things:
My new, FREE e-book,

How to raise your rank in SFI without spending extra cash

My new 50 TCredit Prize Draw for the active members of my SFI downline.
1. My New FREE E-Book
Yes, I have brought out another e-book!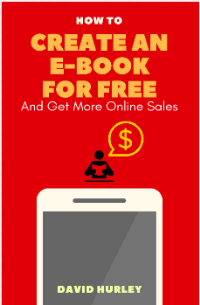 It's a free e-book to show you how to create an e-book for free and get more online sales.
I've been writing and creating e-books for several years. E-books are a very good way to get people onto your list, present your offer and display your expertise. They're not as difficult to create as you may think.
And you can create them 100% free.
So this e-book shows you how to do that. It's quite a brief e-book. Just a few pages of the bare essentials to show you what to do, how to write your e-book and where to get the tools to make it look professional.
2. How To Raise Your SFI Rank With Rewardical Tokens
You might be wondering how to raise your rank in SFI towards the end of the month without spending any more money. There is one nice way you may be able to do that.
Let me show you what I'm going to do. Although it's Sunday 1st April here in Hiroshima it's still 31st March in SFI-land! I have about 28 minutes in which to renew my Silver Team Leader status before the end of March.
I've been rather slow this month in getting to STL. I've got just 28 or 27 minutes left to do it and I'm going to do it without spending any cash.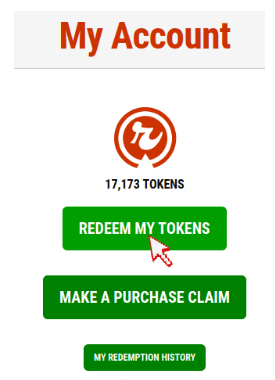 Now, if you're active in SFI you'll be building up Rewardicals. So what you can do is head over to Rewardical.com and log in. Scroll down and click the "Redeem My Tokens" button.
On the next page you will be able to redeem your Rewardicals for Versapoints.
In the video, I successfully redeemed 1,428 Rewardical tokens for 476 Versapoints. That put my total for the month on 4002 Versapoints, enough for Silver Team Leader status.
Sure enough, at six minutes to midnight I received an email from SFI telling me that I had "met the VersaPoints and PSA requirements for the rank of Silver Team Leader (STL) for the month of March 2018."
3. Rolling The Dice In My First 50 TCredit Prize Draw…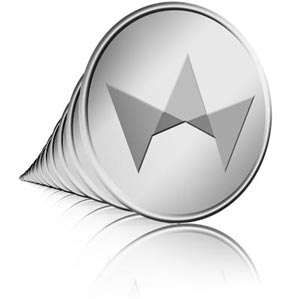 The competition was for a 50 TCredit pack. I treated Sunday 1st April as the 5th Sunday of March. When Sunday is the first day of the month there is very little time for people to log in and earn enough Versapoints, especially as I am several hours ahead of most people.
So to qualify, you need to have
earned at least 150 VP in February,

earned at least 25 VP in March,

completed your Goals for the Month

logged in on or after 28th March
Forty people in my SFI downline fulfilled those requirements and qualified for automatic entry into the prize draw.
However, the dice rolled 41!
So, there was no winner in my FIRST 50 TCredit Prize Draw for the active members of my SFI team. That means the 50TCredits roll over to next week and will be added to the pot.
So the prize draw on Sunday 8th April will be for 100 Tripleclicks TCredits.
If you are in my SFI downline, or are one of my CSAs, and you earned at least 150 VP in March, you could win 100 TCredits from me next week! Make sure you qualify by earning at least five Versapoints, setting your goals for the month and logging in on or after Friday 6th April.
All the best,
David Hurley
Top5Programs.com
#InspiredFocus
P. S. I also made a secret video version of my free e-book, How To Create An E-book For Free And Get More Online Sales. Grab your free copy of my e-book here and I will include a link to the video version in the download email. 🙂