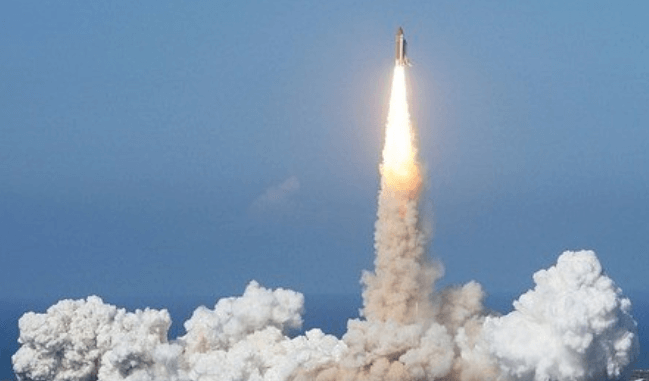 49 members of my SFI downline qualified for this week's $25 Tripleclicks Gift Certificate Prize Draw.
The dice app rolled #12 and Harshvardhan Parchure was the winner.
Here's the video of the prize draw in action:
Repeat Winners Are Getting More Common
As the weeks go by, we are getting more and more "repeat winners" – people like Harshvardhan who stick with the program and stay qualified for my prize draws. This is the third or possibly the fourth time that he has won.
To CLAIM your $25 Gift Certificate, Harshvardhan, post a comment on my blog, Top5Programs.com. As soon as I see and approve your comment, I will send you your $25 Tripleclicks Gift Certificate.
If you'd like to be a part of my growing SFI team and have a chance to win weekly $25 prizes, Click Here to join FREE! SFI is simply the best "free to join" business programs on the Internet.
Get Ready For My New Business-Builder Site…
I'm working on a new site – not a blog but a program that will help you build your list and grow your downlines in my Top 5 recommended programs.
It will also deliver a ton of biz op traffic to whatever else you want to advertise. In addition, you'll be able to earn commissions on ad credit sales and referral upgrades.
The program will be free to join, with attractive upgrade and credit-purchasing options.
My aim is to make it easy for you to build multiple streams of online income. I want my new program to become an essential tool in your Internet Marketing toolbox.
I've been wanting to run a program of my own like that for a long time now, so it is exciting to find myself actually setting it up and getting ready for launch… 
I will be offering a very nice One Time Offer during the pre-launch period, in just a few days from now…
Watch this space for more updates…
David Hurley
Top5Programs.com
#InspiredFocus