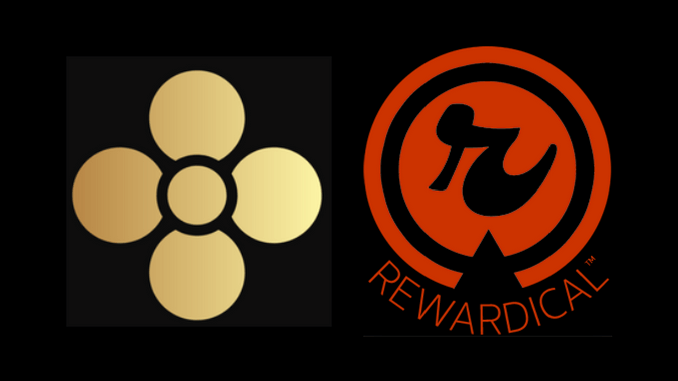 Top5Programs is now working with Rewardical.com. You can claim 275 Rewardicals for every $10 you spend on purchases made through this site.
You can claim Rewardicals on every product that you buy here at Top5Programs.com, including:
Business Services (coming soon)
What are Rewardicals?
Rewardicals are digital reward tokens that you can earn and swap for Bitcoin, Silver Bullion (coming soon), Gift Certficates, charitable donations and more at Rewardical.com.
The Rewardical program is free to join! Join Here and claim 25 FREE Rewardicals with the Promo Code 92aee7.

How To Claim Rewardicals From Top5Programs.com
Once you are a member of the Rewardicals program, you can buy any ebook, product or service from Top5Programs.com and claim Rewardicals from me.
Here's what to do.
After you buy an e-book or other product or service from Top5Programs.com, log in to Rewardical.com and go to your Account page. Now click the green MAKE A PURCHASE CLAIM button.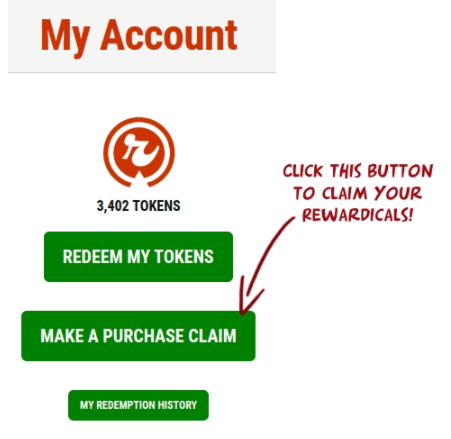 Then select David Hurley Online Business Services in the drop-down menu. Enter the order number and the amount you spent in the other two fields and click the Submit button.
That's all you need to do!
Rewardical.com will notify me about the claim. I will confirm the details and award you your rewardicals.
How many Rewardicals can you earn?
I will be adding more online business products and services shortly.
David Hurley
Top5Programs.com
#InspiredFocus