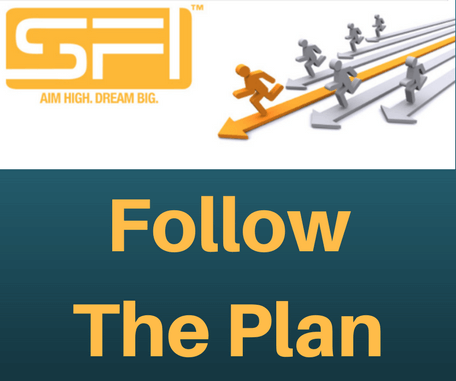 Here is the video of my latest Tripleclicks Gift Certificate Prize Draw. I also draw my SFI team members' attention to Bing Obaldo's free SFI training series on the SFI forum.
Check out the video of scroll down to read the transcript and commentary.
Video Transcript And Commentary
In this week's Tripleclicks Gift Certificate Prize Draw, after two rollovers, the prize pot is for $75.
So if we have a winner today it will be a $75 pot that will be given away. A $75 gift certificate is up for grabs.
Bing Obaldo's Free SFI Training Series
Now, just before we run the prize draw, I want to draw your attention to somebody in my upline, here, Bing Obaldo. Somebody in all our uplines actually (if you are in my team).
Bing is a long-standing member of SFI. He must have been one of the first members, I should think, to join SFI. And he's just produced a new training series that's free for you to read on the forum. He's adding the links day by day to his post on the Stream.
So when you log in to SFI look at your Stream tab. I have re-streamed it too, so you should see it a couple of times in your Stream.
Set Goals And Follow The Plan
The first part of Bing Obaldo's SFI training is about Goal Setting. How to set goals and also studying SFI's own materials about goals, which is very well laid out. It's called "The Plan". Check it out here:
https://www.sfimg.com/the_plan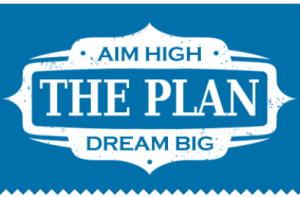 The Plan very well laid out. It shows you how to go step-by-step from affiliate to EA and up through the Team Leader ranks.
It points out that you should of course collect Versapoints, but you also need to build a team.
To get to Bronze Team Leader, for example, you need to have at least five PSAs. So it focuses on team building, which is one of the two sides of what you should be doing as an SFI affiliate, building up your VP, and building a team.
The first training article by Bing Obaldo is here:
https://www.sfimg.com/forum/thread?id=121871&pg=1
SFI Group Co-ops
Bing Obaldo covers group co-ops in the second part of his training series, which is now available on the SFI forum:
https://www.sfimg.com/forum/thread?id=122207
I used to run a "guaranteed sign-up" co-op for members of my SFI team. But when the Designated Diamond plan came out, I dropped the co-op to focus on that.
However, I think it would be a good idea to start a new "guaranteed sign-up" co-op for members of my SFI team. Let me know if that's something that you'd be interested in joining.
The $75 Gift Certificate Prize Draw
Okay, so let's move on to today's prize draw. It's for a $75 Gift Certificate. We have, using the usual metrics, 39 affiliates who have qualified.
With 39 people in the competition we have a high chance – not a 100% chance – but a high chance of finding a winner today because I'm going to roll two dice, a 4-sided die for the tens and a ten-sided die for the units.
Now, the four-sided die. The 1, 2 and 3 are 10s, 20s and 30s. The four is zero, so that the people in positions 1 to 9 can win, UNLESS the ten-sided die rolls a zero. If that happens, then the total would be 40 and the prize draw will roll over to next week and become a $100 Gift Certificate prize draw, which we haven't had for some time.
So, without further ado, let's roll the dice and see what comes up. Here we go…
[Cue Ride of the Valkyries BGM… Rolls the dice…]
Number 24 is the winner.
And the person in 24th place in this week's genealogy is Cyril George!
Congratulations Cyril George!
Cyril George is now a multiple-winner, I think, and that is a great testimony to the value of always being qualified for these prize draws. Being in a small prize draw like this every single week gives you nice chance to win multiple times.
So, congratulations to you, Cyril George. You have won yourself a $75 Gift Certificate by being an active and committed member of my team.
Now all you have to do is to post a comment below. As soon as I see and approve your comment I will send you your $75 Tripleclicks Gift Certificate.
David Hurley
Top5Programs.com
#InspiredFocus
P. S. I run these prize draws every week. The standard prize is a $25 Tripleclicks Gift Certificate. If there's no winner, the prize pot rolls over to the following week. Click Here to join my SFI team if you'd like to work with me and have a chance to win a prize every week.